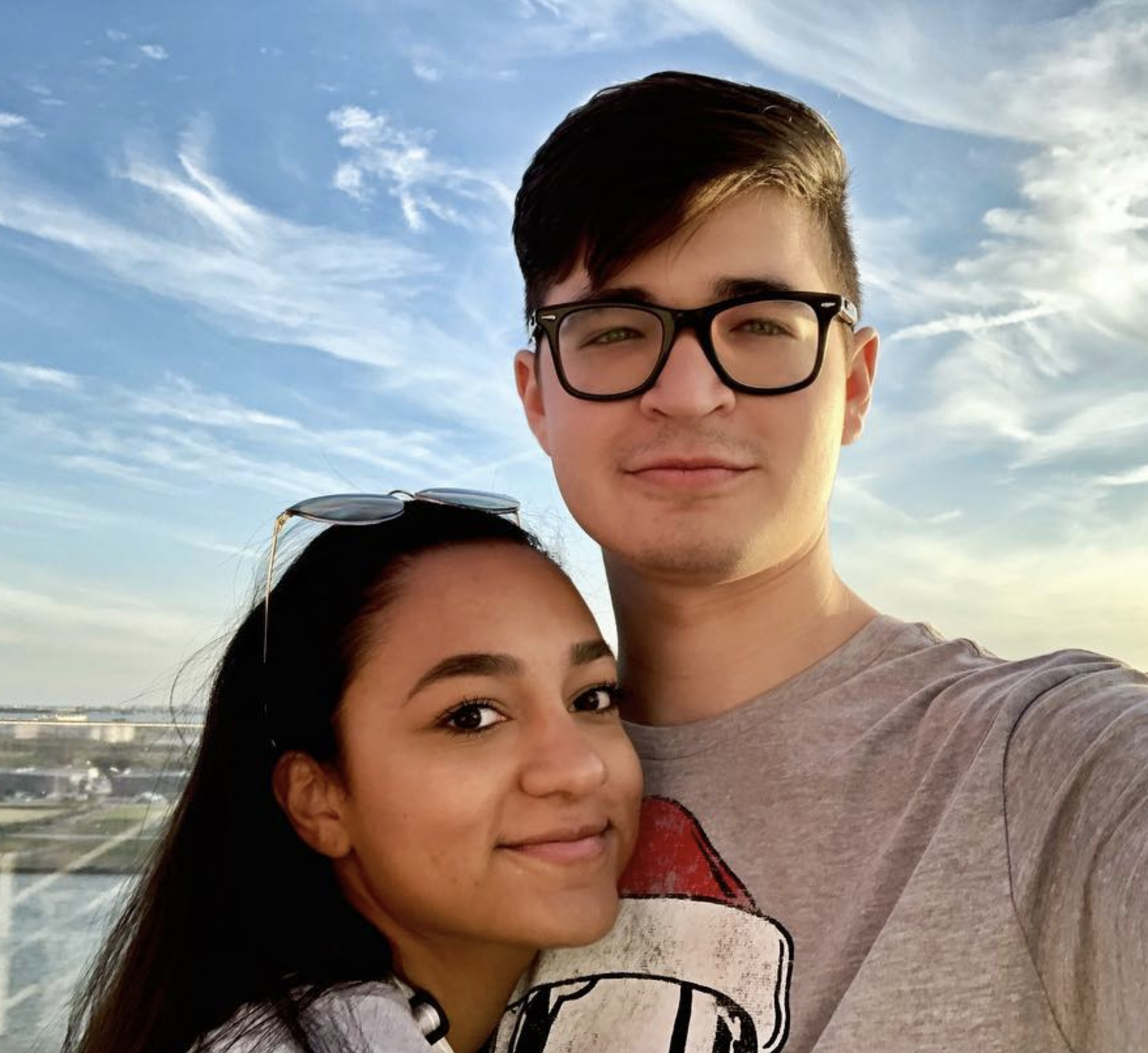 "The best (and only) CO2 mindfulness app! Just got on board with LiveGreen today, and I'm thoroughly impressed with how well put together the app is. Logging meals and having it automatically track my trips in the car is... incredible to say the least."
"I've been looking for an app to track my carbon emissions that gives me the challenge to live green everyday. The feature to make an impact by planting trees is a great way to make a physical impact on the planet we live on."
"LiveGreen has been useful in helping me be informed about my lifestyle and what I can do to lower my carbon footprint. I recently thought about what kind of food I should order to make better choices for myself and for the planet!"